Browse the Ho.re.ca. catalog
PDF CATALOG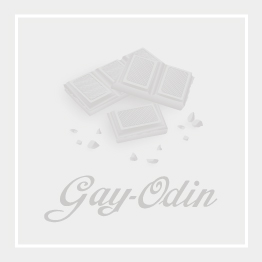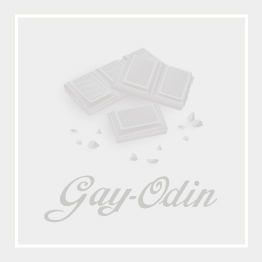 Hotels, restaurants and catering supplies
Our artisan chocolate shop is always challenging itself, that's why we created a line of desserts and single-serving desserts dedicated to the HORECA sector. Starting from today you can also find our artisan desserts in the best restaurants and hotels.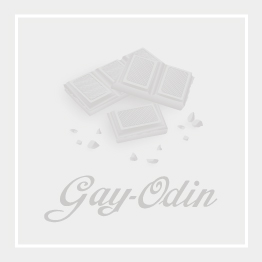 Your special moments always deserve an awesome conclusion! In our exclusive buffets there is a refined and very sweet selection of all our specialities. Leave your guests speechless and make your memories even sweeter: choose Gay Odin.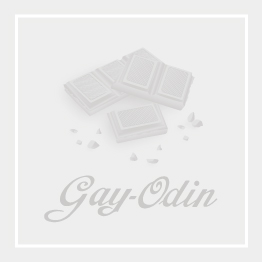 More than just sweets, they are little bites of heaven! Our bonbons are fluffy profiteroles filled with different flavours of our artisan creams.
Previous
Next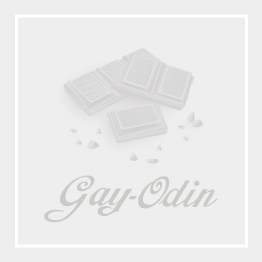 Choose for your clients the tasty and exclusive artisan products by Gay Odin. Our experts will guide you through the selection of the suitable products for your business and clients. The HORECA line is specialised in the sale of high-quality artisan products. Its goal to expand itself throughout Italy will be the added value to the building and stabilization of a partnership whose target is to satisfy both partners and clients.